Windows
Windows
Windows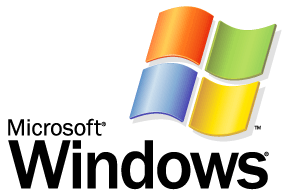 Windows es Familia de Sistemas Operativos de Microsoft
Sistemas operativos: Windows personal, home, desktop, laptop, servidor,
Office - Aplicaciones para la oficina : MS Works, MS Office (Word, Excel, Access, Powerpoint, InfoPath, FrontPage, Outlook y Publisher)
Herramientas de desarrollo: .NET . Compiladores: MS Visual C++, MS Visual Basic y
Windows Media Player
Windows Messager
Hotmail.com - Correo gratuito
Internet: MS Internet Explorer .
Videojuegos: Estrategia, como la famosa saga Age of Empires, simuladores de vuelo (Flight Simulator) y otros como Fable.
Consolas: Xbox y Xbox 360
Sharepoint Portal Server: CMS.
SQL Server: servidor de base de datos.
Biztalk Server: automatización y gestión de procesos empresariales.
Exchange: servidor de correo.
Internet Security and Acceleration Server: servidor firewall, proxy, vpn.
Operations Manager: monitorización de sistemas.
Systems Management Server: gestión de sistemas (inventarios, control remoto, distribución de software.
Bing Buscador
Tips de Windows
Windows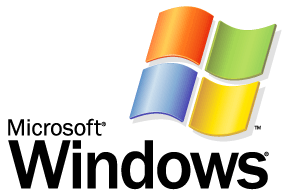 Sistema Operativo Windows para Telefonos, Portatiles, Tablets, Servidores y Computadores Personales - Windows 10
Microsoft - Corporacion Microsoft - Windows - Office - Bing
Mobile Windows Mobile - Sistema Operativo para telefonos moviles y Celulares - Windows 10
Office MS Office - Word, Excel, Access, Powerpoint, FrontPage, Outlook , InfoPath y Publisher
XP Windows XP - Windows Vista
Informacion Informacion de Windows Sitios Importantes sobre Windows
Server Windows Server
Programas Punto Net Tecnologia Microsoft .NET Base de la Programacion para Windows dotnet